Beyond The Friction,

To the Global Leading Brake System Company

Scroll Down
Global No1.
Sangsin Brake!
Enhancement of global competitiveness through system advancement with an aim to be among the world's top 5 brake companies!
more view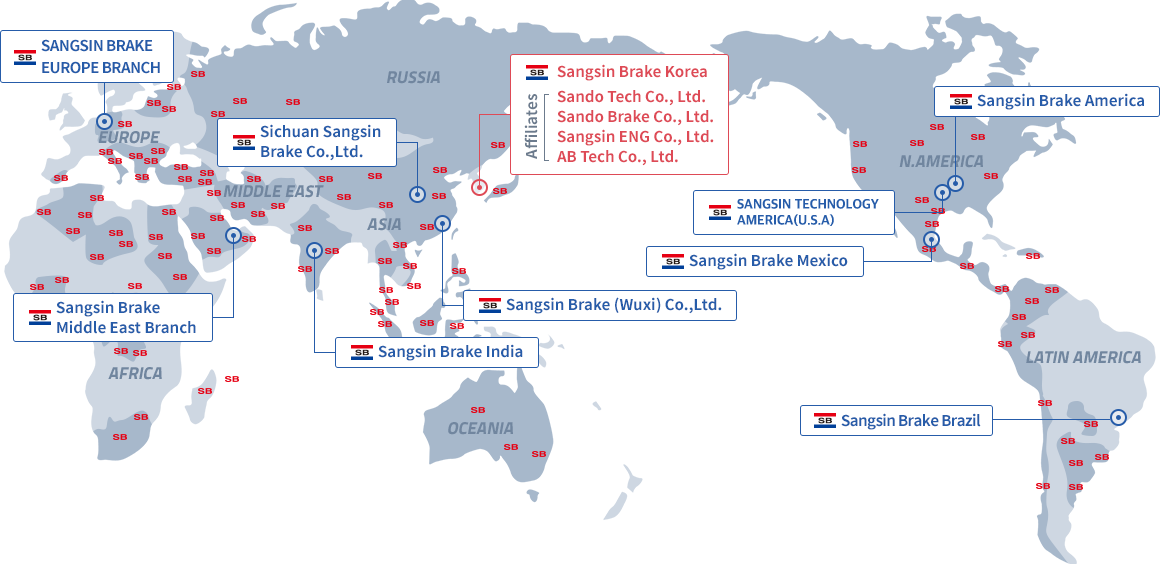 since

customers

countries

affiliates

Take a Brake!
Sangsin's technology research center is
a leader in cutting-edge and innovative technologies.
With its own unique technologies, Sangsin is continuously striving to conduct R & D with an aim to be the No. 1 in the brake industry.
Sangsin is not only equipped with cutting-edge research equipment, but is also comprised of excellent researchers.