Brand Introduction
With brake pads that stop gently and quietly,
we promise your safety.
Hi-Q brake pads, enhanced with advanced technology ceramic materials,
provide a safe and comfortable driving experience.
New standards for
a brake pad masterpiece!
Made according to global standards and born for world-class vehicles!
HAGEN, the new concept of brake pad made by Sangsin.
Maintaining High Quality
for World-class Vehicles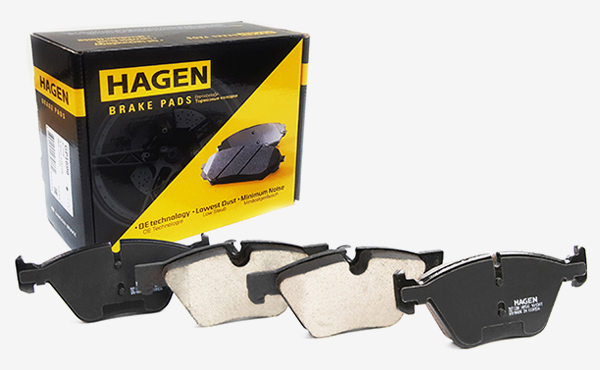 * Click the icon for more information.
Quality brakes can enhance vehicles performance.
Complete your car with HARDRON.
HARDRON, high quality class brake pad, for high grade vehicle,Complete your grade with HARDRON.