Taxis


Brake Pads for Taxis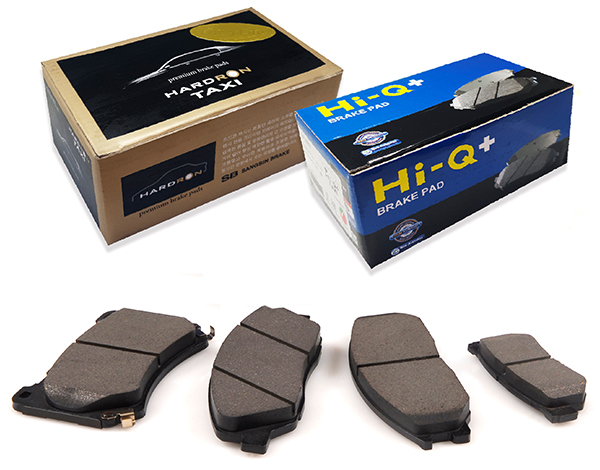 Long Economic Life Span

The brake pads in taxis, which are used for driving all day long without interruption, have a short life span Caused by highly heated because of frequency and sudden braking. Sangsin design brake pad for taxis with considering driving condition of taxi and increasing life span of the pad more than others. With Sangsin's designated brake pads for taxis, you can take advantage of both safety and economic efficiency.

Solution for Cleaning Wheels

Main material Ceramic for HADRON TAXI minimize airborne dust on the wheels. Maintaining wheels in a clean state can reduce necessity of cleaning times. Hi-Q TAXI also generates less airborne dust made with almost no ferrous.
Abrasion Loss (comparison to the equivalent products of competitors, front pad of the EF Sonata)

Wheel Pollution

Performance Test Result
(comparison with equivalent products of competitors)