Buses

Brake Pads for Buses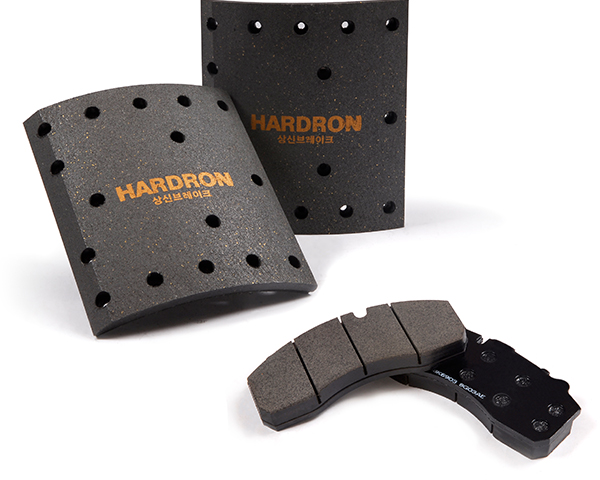 Quiet Yet Excellent Brake Force

As local buses have been recently equipped with natural gas (GNG, NGV) engines and high horsepower engines, the weight of these vehicles has thus become heavier. Sangsin bus lining is designed and manufactured in response to such vehicle conditions, aiming to provide a quiet yet strong brake force.

Economic Life Span

The success of the bus transport business is dependent on the economic maintenance of vehicles. Sangsin bus lining, which provides an economic life span, is certainly a good partner for your successful transport business.
Product Types
Brake Pads for Heavy Duty Vehicles

For Low-deck Buses

Strong standing high temperature
Little Damage to the Disc Surface
Excellent Brake Force / Reduced Noise

CNG Lining

CNG for Local Buses

Excellent Brake Force
Economical Life Span
Reduced Noise

Express Bus Lining

For Local and Express Buses

Excellent Brake Force
Reduced Noise

Bus Lining

For Intercity and Tour Buses

Excellent Brake Force
Economical Life Span / Reduced Noise